Hi Citizens of the Runescape Community of all Religions,
Firstly i would like to say RIP to all the French that died to these extremist morons the other day...
Religion really doesn't make any sense to me at all.. i mean its physically and scientifically impossible for there to be all these gods people believe in, let alone some guy that some guy told a story about to his friend who told his friend that told his friend who told his mum who told her friend who told her daughter who told her uncle who told his grandad who told his dad who told his grandson who told his niece who told her pet cat who told some guy at a church through sign language that wrote up a 1million word story and called it the Quaran / the bible...etc
Sorry if this causes offense, i know we have lots of muslims in this clan (@ +F34r! )
these ISIS people obviously have no religion they are just mentally challenged and think killing themselves will do good somehow? i mean look at them...
their ideas are as stupid as this one..
I hope France Bomb & eradicate all of them spastics and anyone who may even think about becoming one one day..
P.s look out for people like this in game, they have been known to carry explosives, their Uniform is explosive necklace & Dark Blue Hijab like below.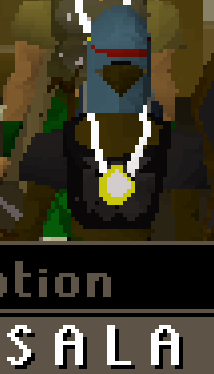 @ S A L A
Au Revoir
Edited by J4ck, 16 November 2015 - 03:59 PM.