Thought ill take this opportunity to show you the newest member of the Kingston/TLP Family
My son Ellys Nigel Baines Kingston was born at 4:53Am and weighed 8lb and 14oz and hes come out smiling as you can see below.. He knows TLP are #1
Ellys Nigel Baines Kingston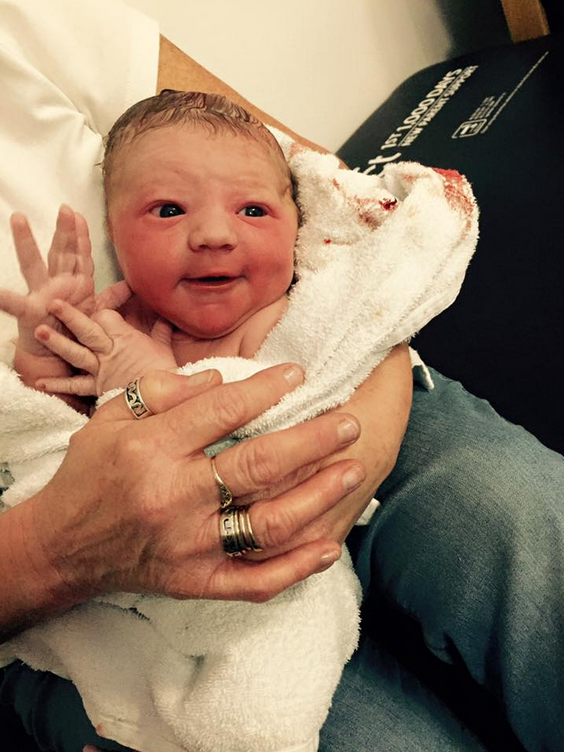 Myself with my Son (Bare in mind ive been awake for over 36 hours lol)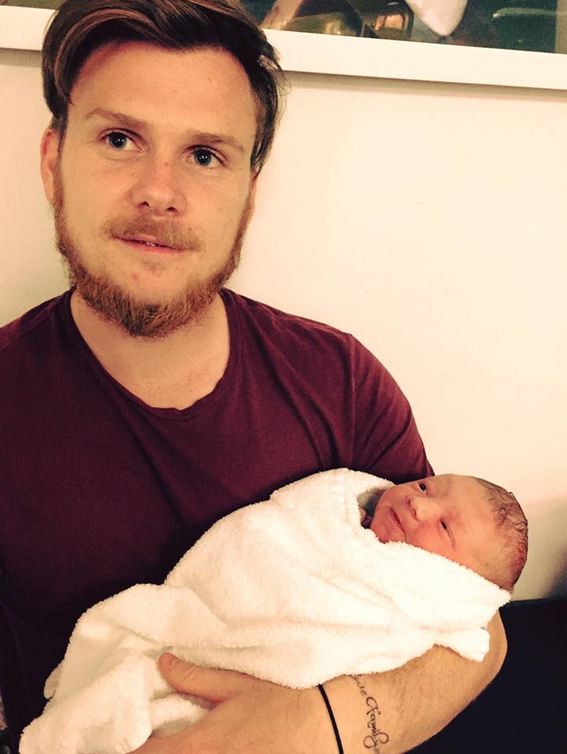 Lastly the great thing is he has got two older brothers! My twin boys to look up to and to be looked after!
Teegan Kyle Kingston and Preston Alan Kingston (6 THIS YEAR!!)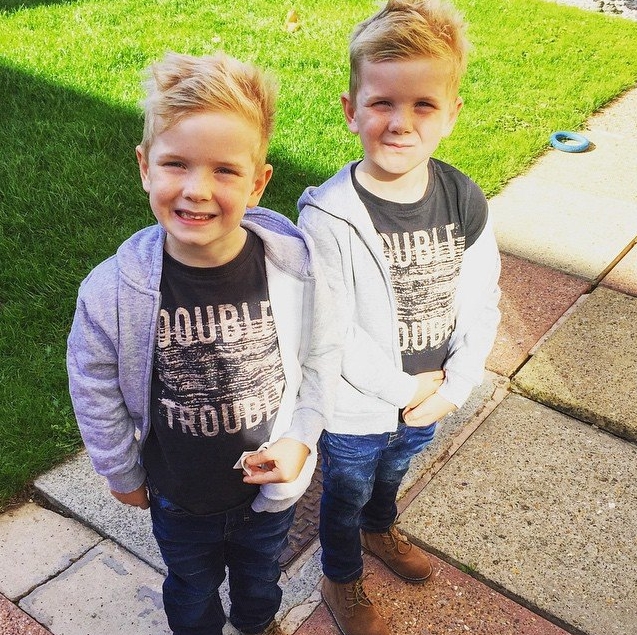 Safe to say the Kingston's will keep the TLP Memberslist STRONGG!
Thanks guys i thought ill share this special moment with the be-loving clan im in!
Edited by Kingston, 28 September 2015 - 02:20 PM.