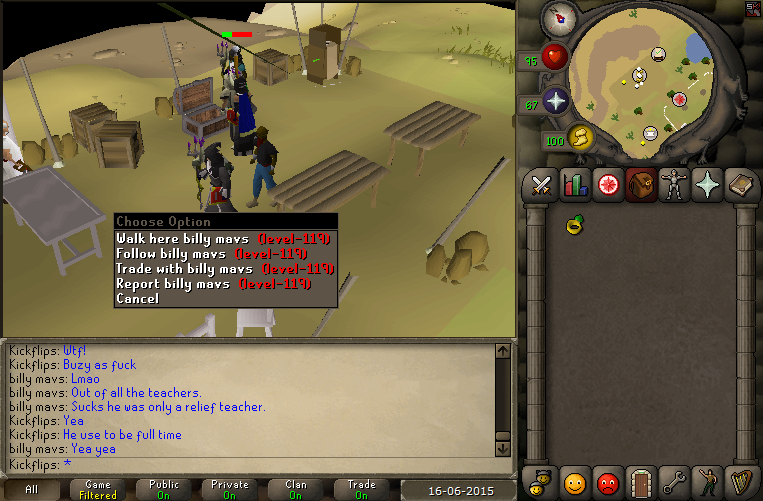 Seen this guys name, instantly knew he was from New Zealand.
Because Billy Mavs is a drink that we drink here.
Then i asked him were hes from in Nz hes from same place as me (well near a place called Katikati about 20mins from were i live)
Then asked him a few questions and he was in my grandads class at school and he knows one of my good mates and 3 of my cousins l0l
FUCKED UPP
Edited by XC12, 15 June 2015 - 08:23 PM.